CN to appeal Canadian agency's ruling on freight-rail service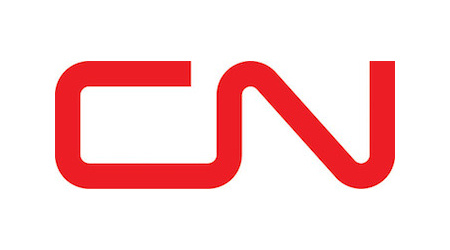 CN will appeal a Canadian Transportation Agency (CTA) ruling issued yesterday that determined the Class I had breached its freight-rail service obligations last year in Vancouver, British Columbia.

The CTA found that CN violated its service obligations by announcing its intention to impose embargoes on wood pulp shipments in September 2018, several months before rail congestion and other challenges emerged in the Vancouver area. The Class I imposed those embargoes in December 2018, "rather than making every reasonable effort to deal with those challenges before unilaterally restricting the transportation of the shippers' traffic," according to a CTA press release.

The CTA began its investigation in January based on information from shipper associations and other parties. Two other railroads that were investigated — Canadian Pacific and BNSF Railway Co. — did not breach their service obligations, CTA officials said.

The agency ordered CN to develop and submit a plan to respond to future traffic surges in the Vancouver area and to avoid or minimize the use of embargoes.

However, CN disagrees with the CTA's conclusions and intends to appeal the ruling to the Federal Court of Appeal, CN officials said in a press release.

"The sole breach identified by the agency related to CN's September 2018 announcement of its intention to regulate the flow of traffic of wood pulp shipments in Vancouver during December 2018 for the purposes of avoiding congestion. CN maintains that this was an appropriate and necessary measure in the circumstances," said company officials.

The investigation focused on possible freight-rail service issues in the Vancouver area from October 2018 through January 2019, and in particular, congestion in CN's Thornton Yard, CN officials noted.

"The agency also concluded that CN's regulated flow of traffic at Thornton Yard was justified in the circumstances, as the traffic increases and congestion issues which prompted the embargoes were beyond CN's control," they said. "The agency recognized CN's efforts during the fall of 2018 to reduce congestion through the deployment of extra crews and locomotive power."