CP posts record Q2 results; names Hamberger, Robertson to board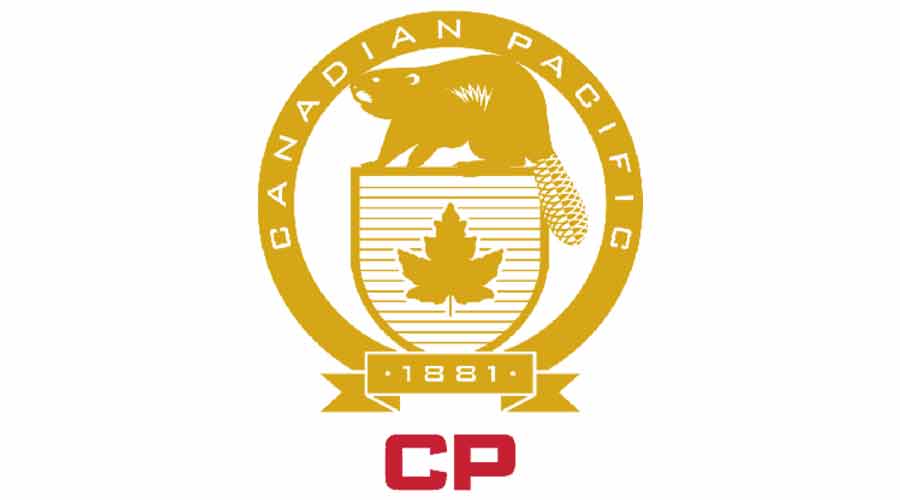 Canadian Pacific today announced a record-setting second quarter, during which revenue climbed 13 percent to CA$1.98 billion compared with the same quarter a year ago.

The Class I posted adjusted income of CA$602 million, or CA$4.30 per share, from CA$453 million, or CA$3.16 per share, a year earlier.

CP's operating ratio during the quarter improved to 58.4 percent compared with 64.2 percent in the same quarter last year.

Quarterly revenue increased in most categories: grain was up 22 percent; coal, up 5 percent; potash, up 15 percent; fertilizers and sulphur, up 11 percent; forest products, up 8 percent; energy, chemicals and plastics, up 22 percent; automotive, up 12 percent; and intermodal, up 11 percent. Revenue declined 2 percent in the metals, minerals and consumer category.

"As has been proven time and again, our operating model can perform well in all economic conditions and we will remain disciplined in controlling our costs and doing what we said we would do," said President and Chief Executive Officer Keith Creel in a press release. "Our strategy for sustainable, profitable growth is working and we look forward to a strong finish to 2019."

The company posted its record Q2 results despite unprecedented pressures caused by flooding along the Mississippi River, Creel said during an earnings conference call with stock analysts.

Meanwhile, CP announced yesterday that Edward Hamberger and Andrea Robertson have joined its board.

Hamberger was the longtime president and CEO of the Association of American Railroads until his retirement last year.

Robertson has been president and CEO of STARS Air Ambulance since 2011.

"We know Andrea and Ed will bring a breadth of experience to our board, including extensive knowledge of the transportation industry, and we are excited to have them join," said CP Chair Isabelle Courville in a press release. "Board renewal is essential to the ongoing success of any company. Our board has a strong mix of new and experienced members with diverse skill sets and expertise. This diversity, together with our culture of learning and accountability, will be integral to our continued progress."