CN hires Trent to oversee Class I's 'digital transformation'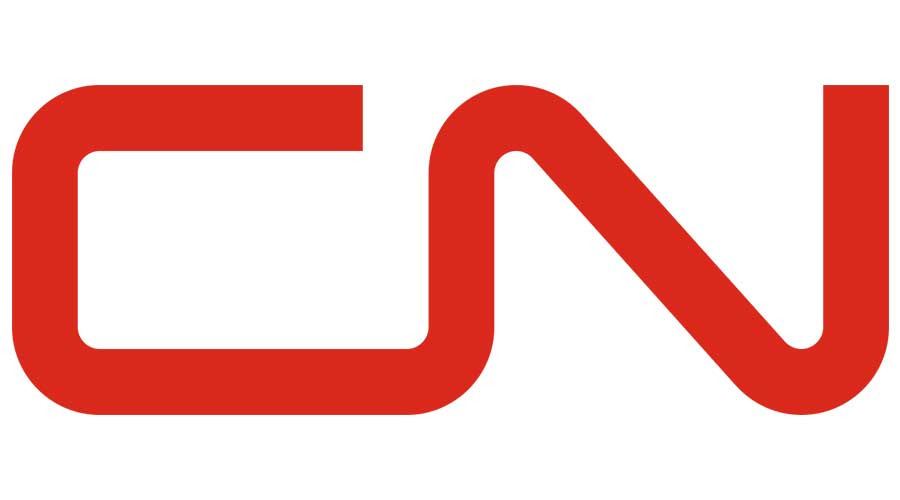 CN has hired David Trent, a global information technology leader with more than 20 years of experience, to serve as chief digital officer and help the Class I modernize its scheduled railroad model.
In his new role, Trent will be responsible for building a "digitally agile organization" and working with business and operational leaders to drive improved performance and customer experience, CN officials said in a press release.

Most recently, Trent was vice president of technology and digital at Canfor Corp., where he spearheaded the company's digital transformation, CN officials said.

"David's proven track record in creating value for the business and transforming an organization towards digitization is mission-critical as we modernize our operations," said CN President and Chief Executive Officer JJ Ruest. "Through cost efficiencies, asset utilization and superior customer experience, CN's new chief digital officer will drive long-term value creation for our customers and shareholders."

Trent will be based in Montreal and begin his new job Aug. 19. He will report to Michael Foster, CN's executive vice president and chief information and technology officer.